Why settle have something made
Here at Trentside Furniture we make everything to order meaning we can offer a fully bespoke service on any of our products. If you can't find something you like please get in touch.
Over the years we have been fortunate enough to work with with some great companies and amazing people. On projects as big as the British airways i360 to more personal home office installs.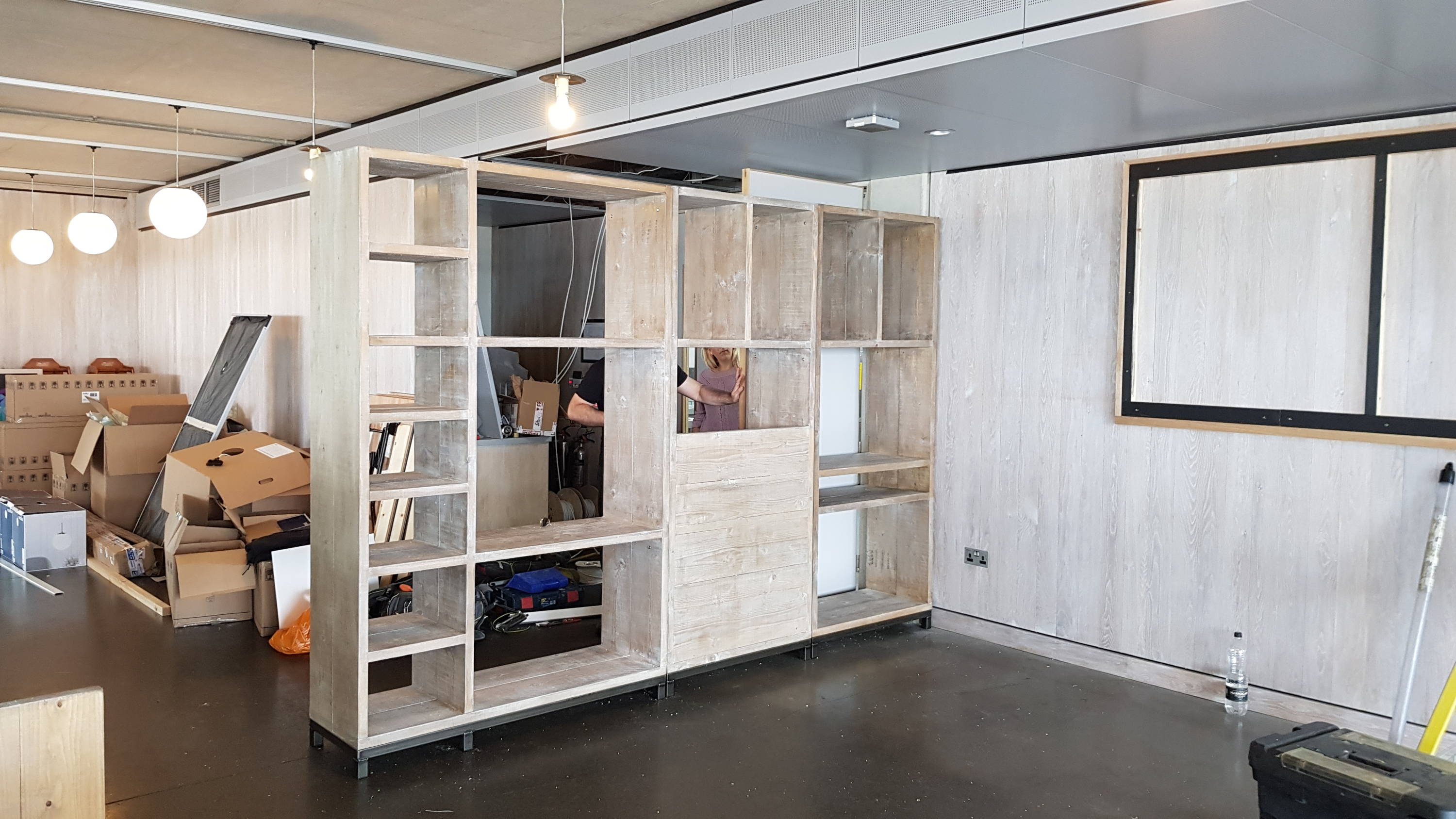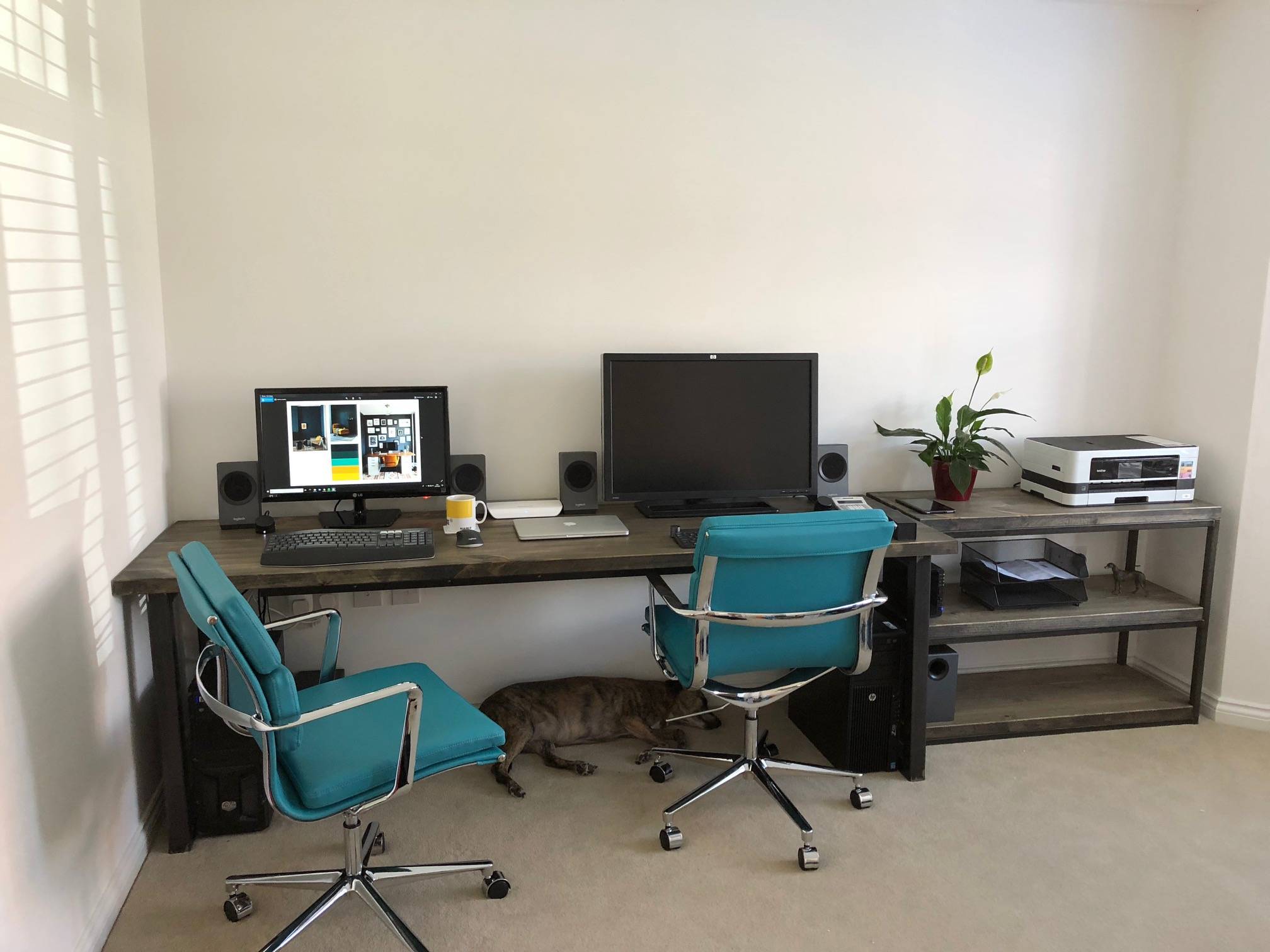 Why compromise have something made to fit the space you love
If you would like one of our current pieces altering to suit you or need bulk or commercial work please fill in the form below and see what we can do for you.